Feel your best and receive an outstanding experience in this spaciously designed suite with luxurious amenities. Professionalism and expert care for you is my top priority. I take the time to listen to your needs and preferences and work with you to create a customized plan that will help you achieve your desired results.
As a Salons by JC salon owner, I invite you to experience the difference that can be possible. Book an appointment today, and let me help you look and feel your greatest!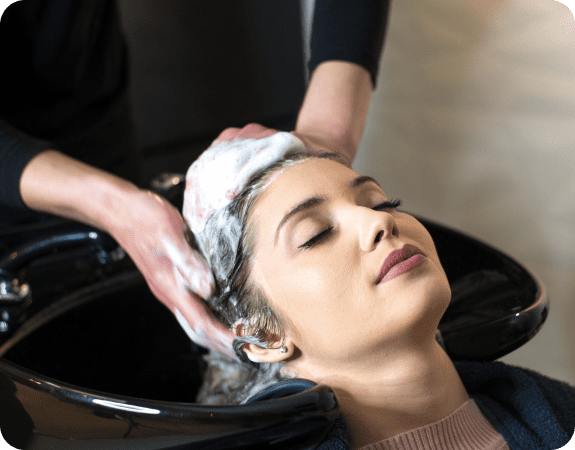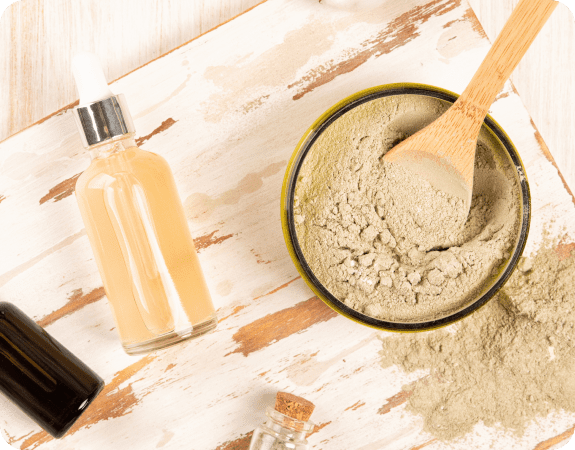 I'm here to provide you with exceptional service and a luxurious experience. I offer the following services: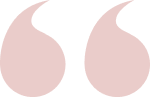 Atefeh Azad
Salons by JC Ballston Gateway
If you are planning to start your own business, make sure you check out this lovely place! It is beautiful and chic and has a calm atmosphere. most importantly, the layout of rooms give you and your clients 100% privacy...I highly recommend this salon.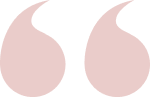 Olive Onyekwelu
Salons by JC Dallas Pavillion West
Love love love coming here! The customer service is great and so many professionals to choose from!! Really appreciate the privacy, patience, and good company the experts here give.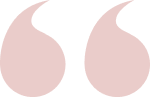 Fran Williams
Salons by JC Casa Linda
The salon owners here are professionals in every sense of the word! From hair and nails, to skin care, eyelashes and eyebrows and beyond, there is someone who can meet your needs.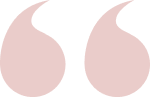 Benecia Harper
Salons by JC Mobile, Alabama
Salons by JC have some top notch stylists and barbers, very professional and their work speaks for itself. You will be very satisfied! And walk-ins are welcome - I love it!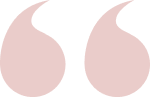 Carolyn Gilbert
Salons by JC Forum
I've been coming to April for 12 years. I am very particular about my hair. I have found in April the patience, creativity & the courage to try new things. I always get raving compliments about my hair.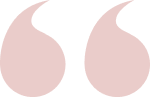 James Carling
Salons by JC Oxnard
This place is great! Very clean, well managed, great staff. It's all different suites with different people but some do accept walk-ins. I walked in for a haircut and someone had time within 15 minutes!