Become An Extraordinary Salon Owner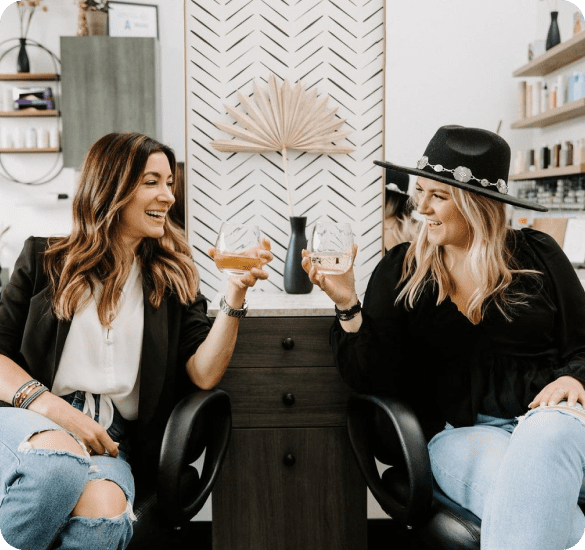 Becoming a successful beauty professional doesn't happen overnight, but building your brand and a loyal client base are essential steps to getting there. It also helps when you lease with Salons by JC!
The SBJC Team is committed to your success. We work hard to help all our salon owners feel empowered, independent, and confident in growing their salon business.
Our salon owners are being featured in magazines, creating exclusive products, and hosting informative podcasts – while running a successful business with continuous support from the SBJC team!
Successful Years in Business
Entrepreneur Magazine Top Franchisee Award Winner
Beauty Professionals Nationwide
Ultimate Salon Experience
Premium Finish Outs
Our SBJC designs feature luxurious amenities that deliver an exceptional salon experience for every owner.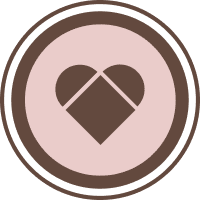 Full-Time Concierge Manager Services
Your exclusive Salons by JC Concierge Manager offers comprehensive business support and property management, allowing you to concentrate on providing the best salon services to your clients.
Premium Location
We have over 150 salon locations in diverse areas to offer premium support & visibility for you and your services.
What Our Salon Owners Say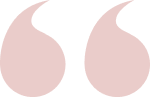 Salons by JC Ballston Gateway
Gywana Letishe
For anyone in the beauty industry ready to take the leap to work for yourself - I definitely recommend Salons by JC!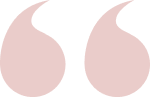 Salons by JC Forum
Crystal Bass
I have my suite in this building as an esthetician and I absolutely love it here. It's always clean and our manager is amazing!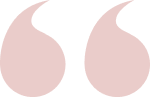 Salons by JC Austin Lakeline
Donna Kincaid
I've had my suite for 4 years now, I absolutely love it here. It's kept very clean and our concierge Sunny is simply amazing.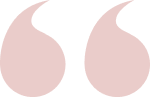 Salons by JC New Braunfels
Keith Carrington
I started my business here almost 3 years ago...and it was one of the best decisions I have ever made. It's always a clean and comfortable environment and the staff, and other business owners are beyond amazing.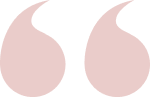 Salons by JC Hollywood
Shenica Belus
I've visited other salon suite buildings but Salons by JC was different...I found a home to be my artistic free self and exercise my talents in more ways than I could imagine without being micromanaged.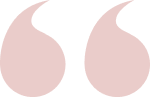 Salons by JC Austin Lakeline
Mary Brooks
I've rented a suite at Salons by JC for a year now, and it is truly one of the best experiences of my 29 year career! l LOVE this location and the people and perks Salons by JC offer.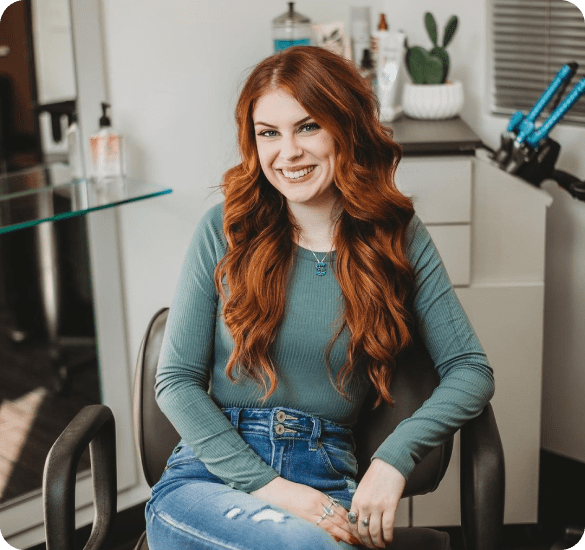 Let Us Help You Build Your Brand
We're empowering beauty professionals to start their brands with confidence. When you lease with Salons by JC, you'll have access to numerous resources: workshops that cover business and marketing tactics, personal financial education, sessions with our dedicated business coach who's been in your shoes as a salon suite professional, and more.
We'll take care of everything so you can focus on what you're doing best because, at Salons by JC, your success is our success!
How will we support you?
Dedicated Salon Owner Page
Virtual and On-site Training
Educational Webinars
Customizable Business Coaching
Social Media training
Educational Resources
Financial education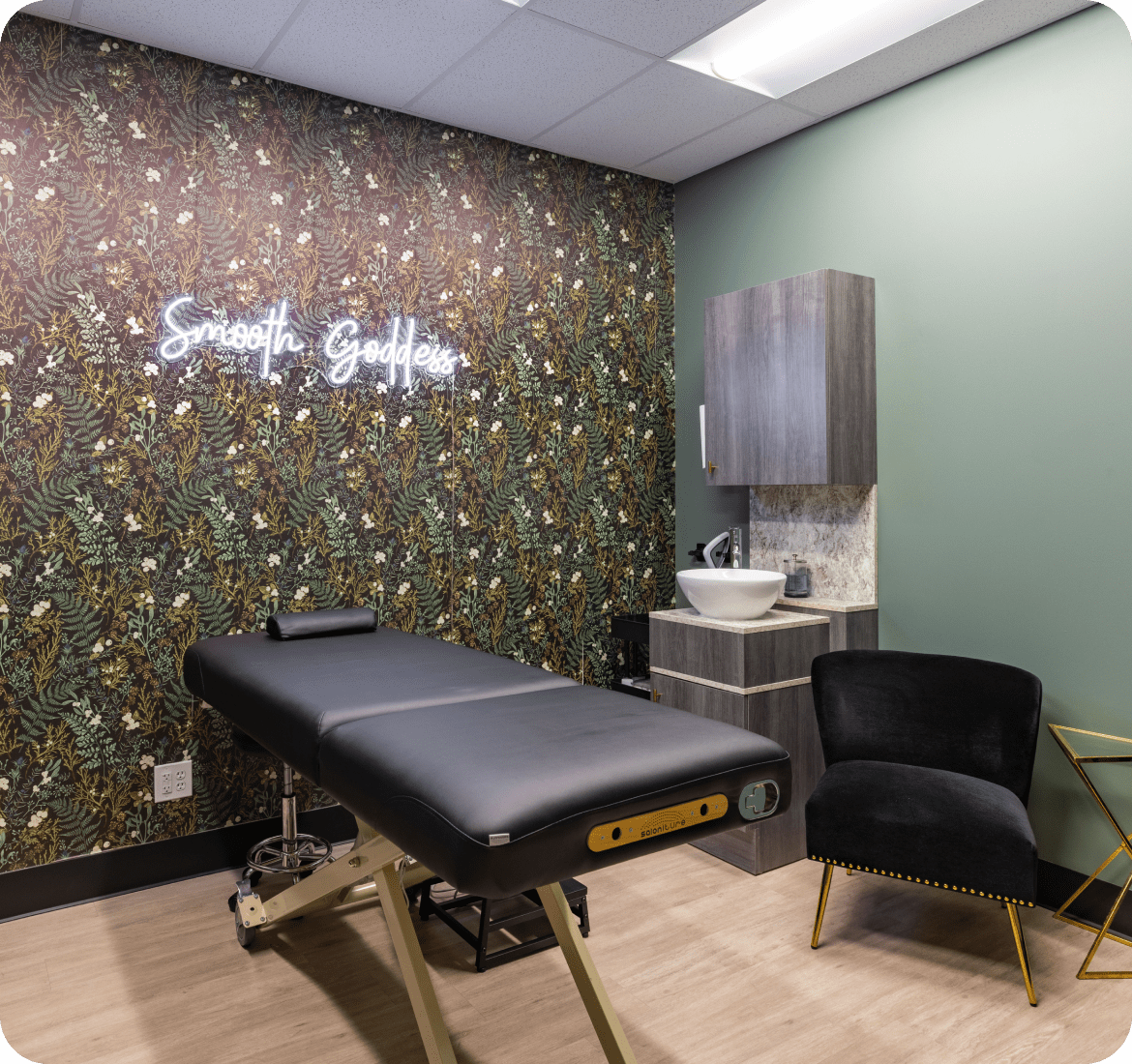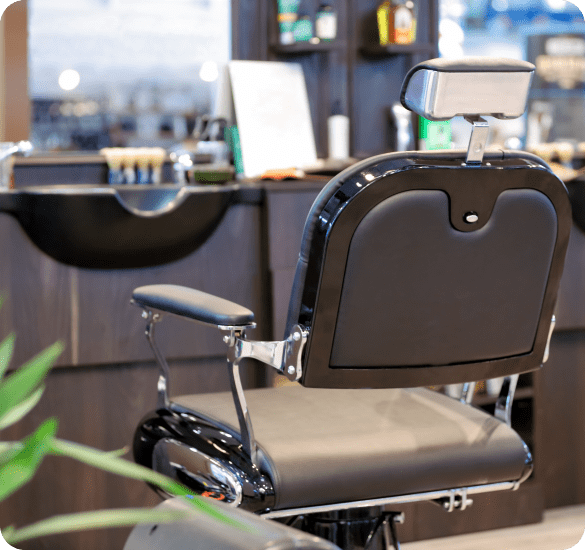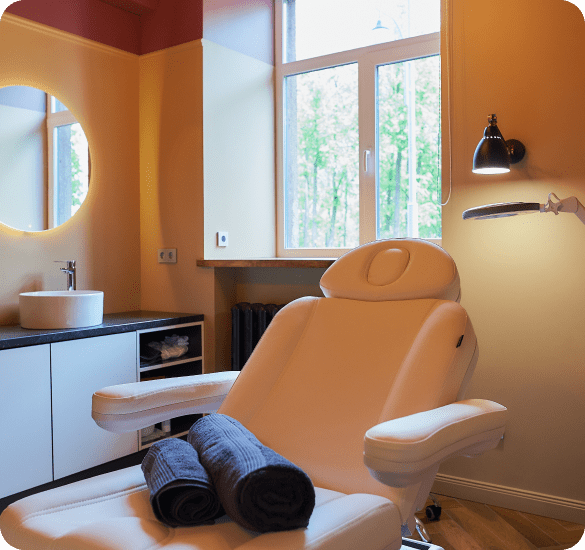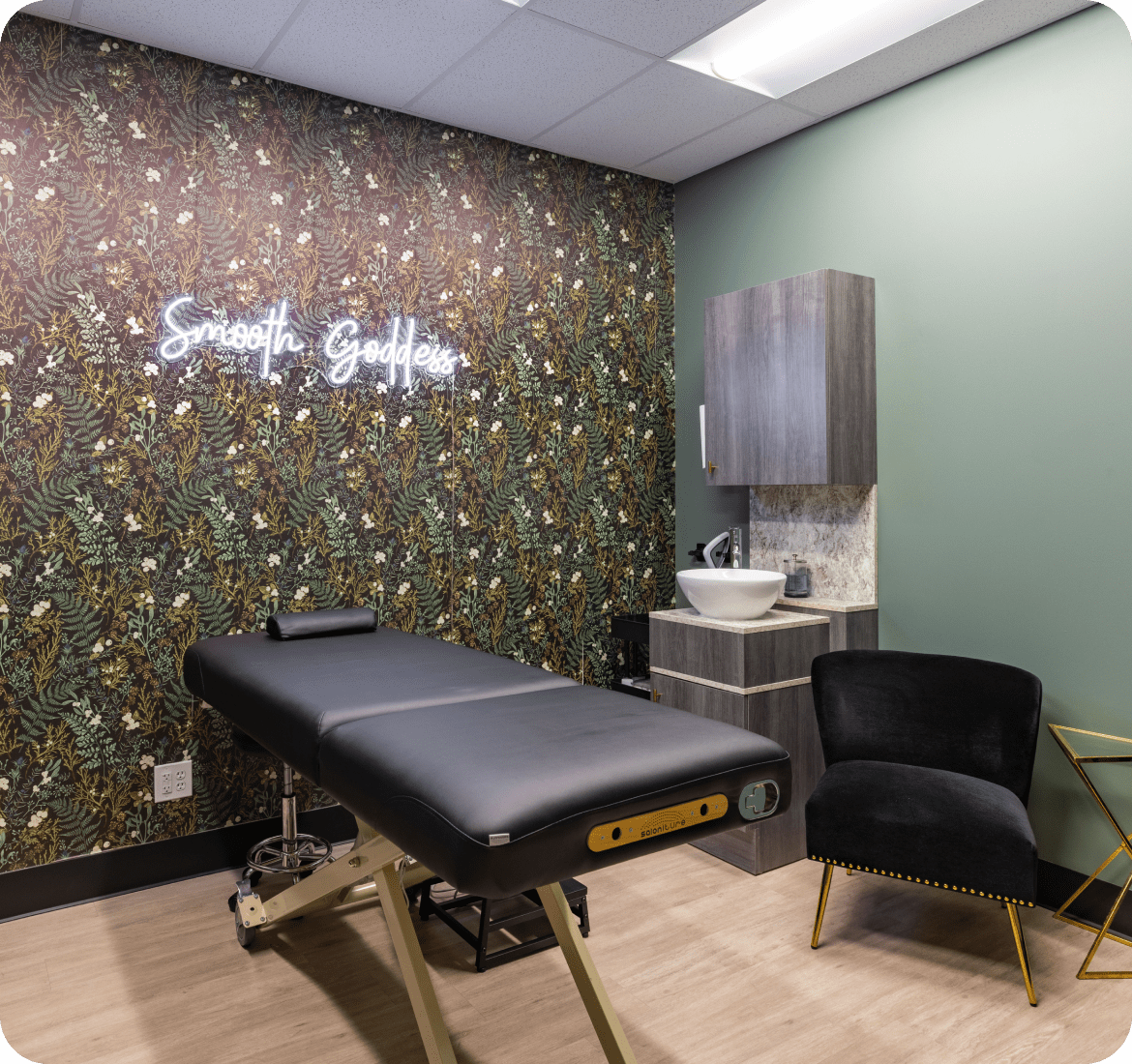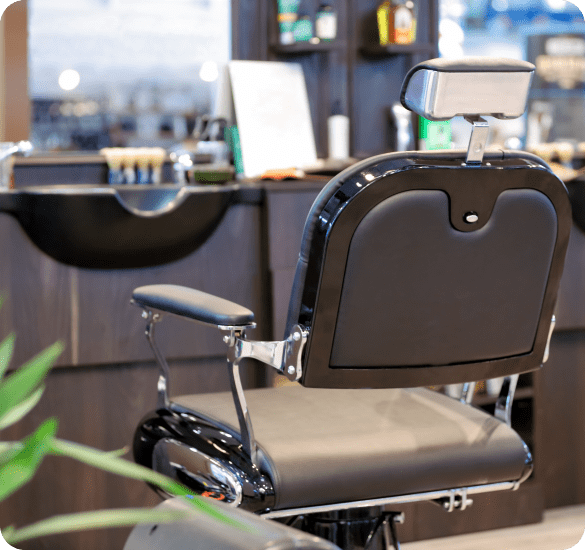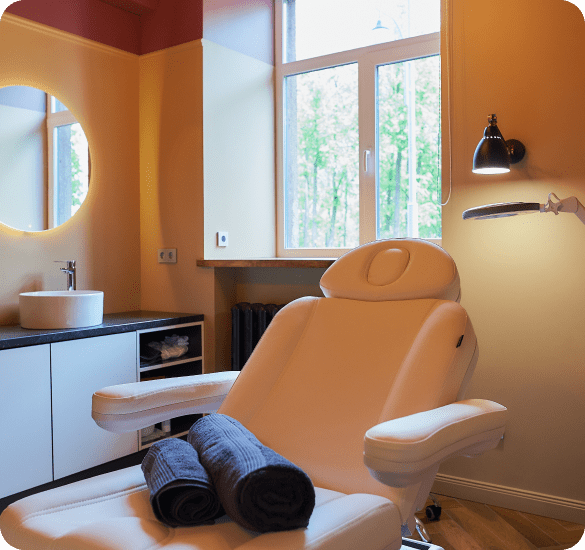 What is a salon suite?
A salon suite is a mini salon that lets you rent your own salon without the overhead and many expenses that come with renting a building by yourself.
What are the perks and other benefits at Salons by JC?
Full-time Concierge Manager; move-in ready salon suites with shampoo bowls, mirror, chair, sink, and more; upscale entrance; security alarm; educational workshops on business skills and marketing; complimentary WIFI for you and your guests and many more perks.
What training do you provide?
We offer workshops, business training sessions, social media training, educational resources, and financial resources.
What do I need to start my own business at Salons by JC?
Two months of rent, book of clientele, more than 2 years of experience, business page on social media, and work commitment.
How can I get started?
The first step in this exciting journey is to reach out to your nearest/desired Salons by JC location.
Can I personalize my suite?
Yes, you have the freedom to personalize your salon your way. Our fully customizable salon suites come in a variety of spacious layouts and functional sizes that can be custom-tailored to fit your specific needs, services, and budget.
What are the business hours?
At Salons by JC, you have secure 24/7 access to your suite.
Can I share my suite with another professional?
Yes, you can work in our single suites, or you can request a double suite and work alongside each other comfortably.
Salons by JC partners with well-known brands to support our salon owners. We work hard to constantly bring a variety of opportunities and resources to our professionals to help grow their business.
Partners:
SalonCentric
Beauty & Body Works
Elite Beauty Insurance
Stride Health/Stride Tax
Primerica Financial Services
Here are a few of the industry-leading brands that we currently collaborate with:
Wella Professionals
Summit Business Center
Kao Beauty Brands
L'Oréal
These brands offer product discounts, education, and support for Salons by JC salon owners.
With locations around the country, Salons by JC allows you to network with a community of over 4,000 like-minded salon owners. We promise to take care of you and provide an extraordinary experience, just like you provide for your clients.
We encourage you to contact us today and set up a private tour of one of our beautiful and premium locations!
"*" indicates required fields